Quality Control Services
(Environmental) Pty Ltd
Quality Control Services
(Environmental) Pty Ltd
Quality Control Services
(Environmental) Pty Ltd
Quality Control Services Environmental - Compass Assurances Services
We are very pleased to announce the merger of QCSE with CAS. This is very exciting news for both companies, our staff, and most importantly for you, our customers.
To read more click here
✕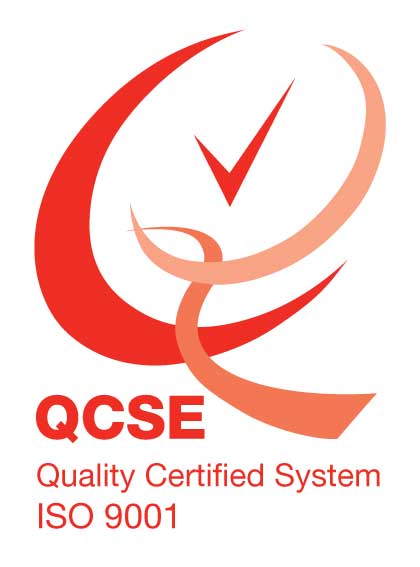 An effective Quality Management System will enhance customer satisfaction, achieve consistency, improve internal processes and assist in gaining repeat business from your customers.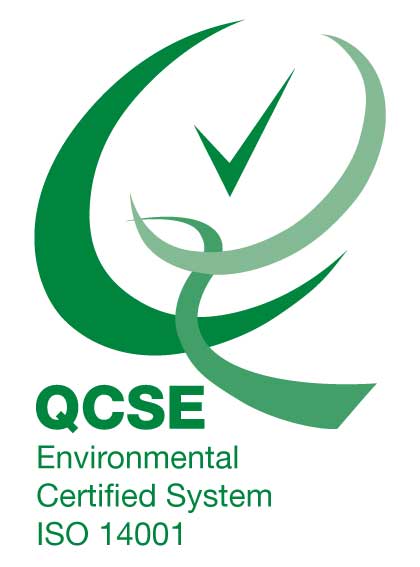 The pressure to meet stringent environmental requirements placed upon companies industry must respond by decreasing its environmental impacts and improving its use of raw materials and recycling.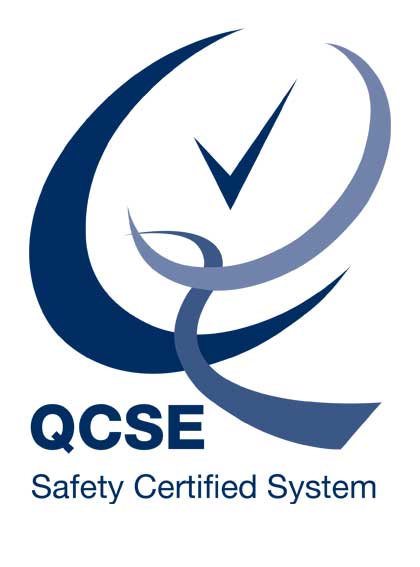 As regulators increase their focus on safe work systems and compliance monitoring, Industry requires greater structure and transparency in the management of employee health and safety.
QCSE will assist your company to 'make the process work' for certification and training because we are an experienced 'one-stop shop' for business management systems certification and training.
Non Accredited Systems
QCSE also offers certification to 'Industry preferred' Standards, and currently certifies the following non-accredited systems – ISO 31000, ISO 28000, ISO 22716, AS 9100D, HACCP and DIT (SA) Building Pre-Qualification schemes.
Workplace Training Programs
QCS(E) specialises in training your personnel to be able to undertake the quality and certification process for your business. The ISO Standards programs require that your company undertake regular internal audits of its management and operational systems. This course prepares your staff to undertake these activities. More Information
Have Questions?
If you have any questions please contact our office and we will gladly answer them.
Request a Quote
Requesting a quote is easy, just click the link below to take you to the Request for Quote page.
Quality Control Services (Environmental)
Quality Control Services (Environmental) Pty Ltd (QCSE) has been assisting business in South Australia, Australia and around the world with certification and training since 1991. QCSE is an accredited Certification and Assessment Body (CAB), providing certification and assessment services to organisations' management systems against the International Standards Organisation Standards for Quality, Environmental, and Occupational Health and Safety Management Systems.
ISO 9001 – Quality
ISO 14001 – Environmental
ISO 45001 – Occupational Health and Safety
Our staff are engaged in management systems auditing, and our product is a report and certificate. Our clients come from a wide range of industries including engineering, construction, manufacturing, trades, professional services and not for profit organisations, to name a few. They range in size from small companies to large, multi-national organisations.
All QCSE auditors and staff are fully vaccinated against COVID-19.
"QCS(E) provided a service tailored to meet the needs of our industry"
The Royal Society for the Blind
"QCSE continues to value add to our business. Their staff assist us to focus on the requirements of the Standards as well as our business objectives"
Leed Engineering
"QCSE's understanding of our business objectives and professional approach made the certification process a rewarding experience"
DP World
"QCSE have been very organised and efficient in their dealings with us. We understood their expectations and they have provided exactly what we were expecting. We would be pleased to continue working with QCSE and would have no issue recommending them to others"
Capstone Construction
"The QCSE auditor was friendly, helpful, professional and fair throughout the audit process"
Delta Corporation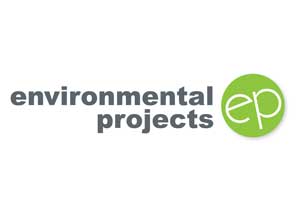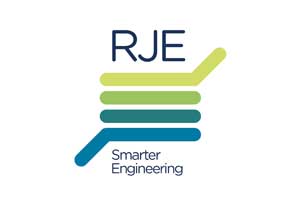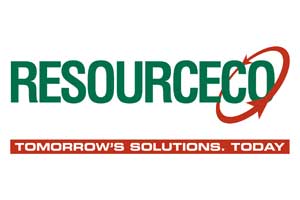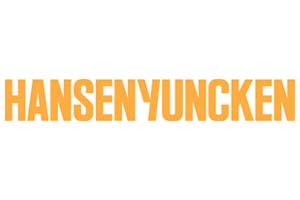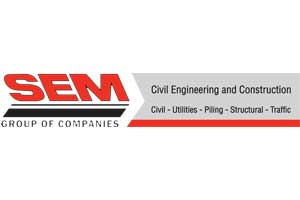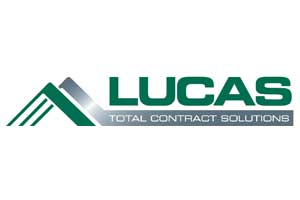 Why choose QCS(E) as your certification partner?
QCSE is a local Australian company servicing mainly Australian based clients. Our considerable experience in this marketplace means that we understand your needs and your business objectives. We are flexible and very easy to deal with. Our team will assist you to get a comprehensive understanding of the requirements of ISO certification, guide you in your journey to become certified and then provide excellent on-going service during the formal audits.
To discuss your requirements, one of our friendly staff will provide you with further information and answer any questions you may have during a confidential discussion. We are happy to provide a no obligation quotation for your review.
10 Rosina St, Woodcroft, SA 5162